Cholesterol Culture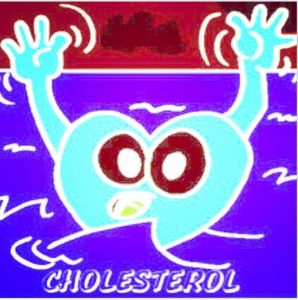 High cholesterol is a symptom of underactive thyroid metabolism.
Thyroid converts cholesterol into protective substances, pregnenolone, progesterone, dhea, bile etc.
As you age, and metabolism slows, cholesterol helps defend against infection, disease and degeneration.
Lowering cholesterol with statins and polyunsaturated oils has been associated with increased mortality, particularly from cancer.
A safe way to lower cholesterol is to convert more by improving thyroid metabolism.
Read more here.
Cholesterol as risk factor for mortality in elderly women.
#cholesterol
#thyroid
#raypeat
Image: DoctorSecrets by Dr. Sal